Investing in America. One company at a time.
We're committed to making established businesses profitable while still being rooted in their communities.
We're Here to Build
We don't just purchase companies - we create opportunities. Preserving and improving company culture and keeping employees and other shareholders in mind when making business decisions.
Strategic Focus
Our current portfolio consists of 3 manufacturing businesses, Microtech Welding Corporation, Shar Systems, and Deister Concentrator. All of these companies have their own niche and with our passion for manufacturing and growth, we are guiding them to reach their full potential.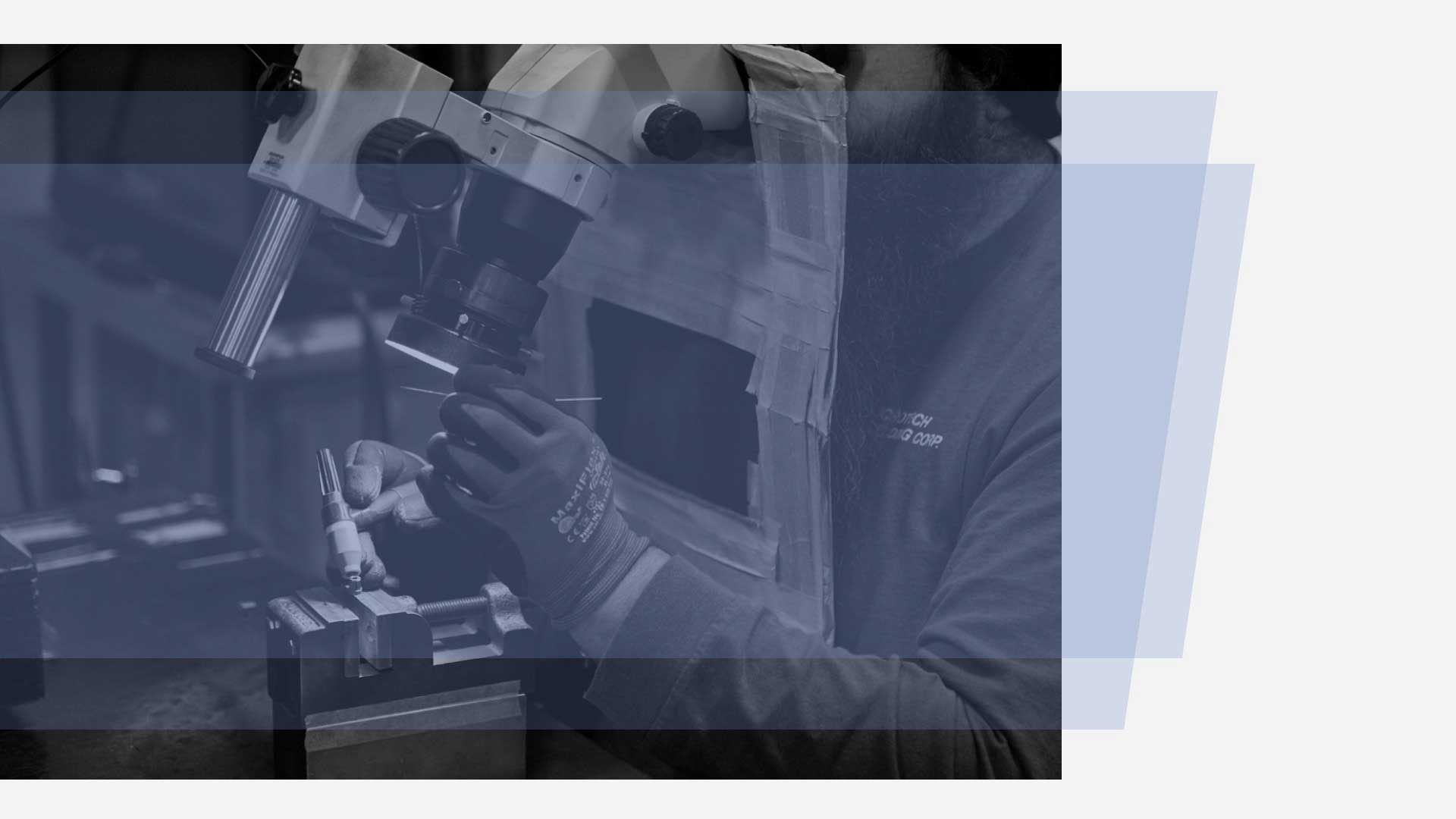 Midwest Principles Guide Our Core Values
• Performance
• Teamwork
• Community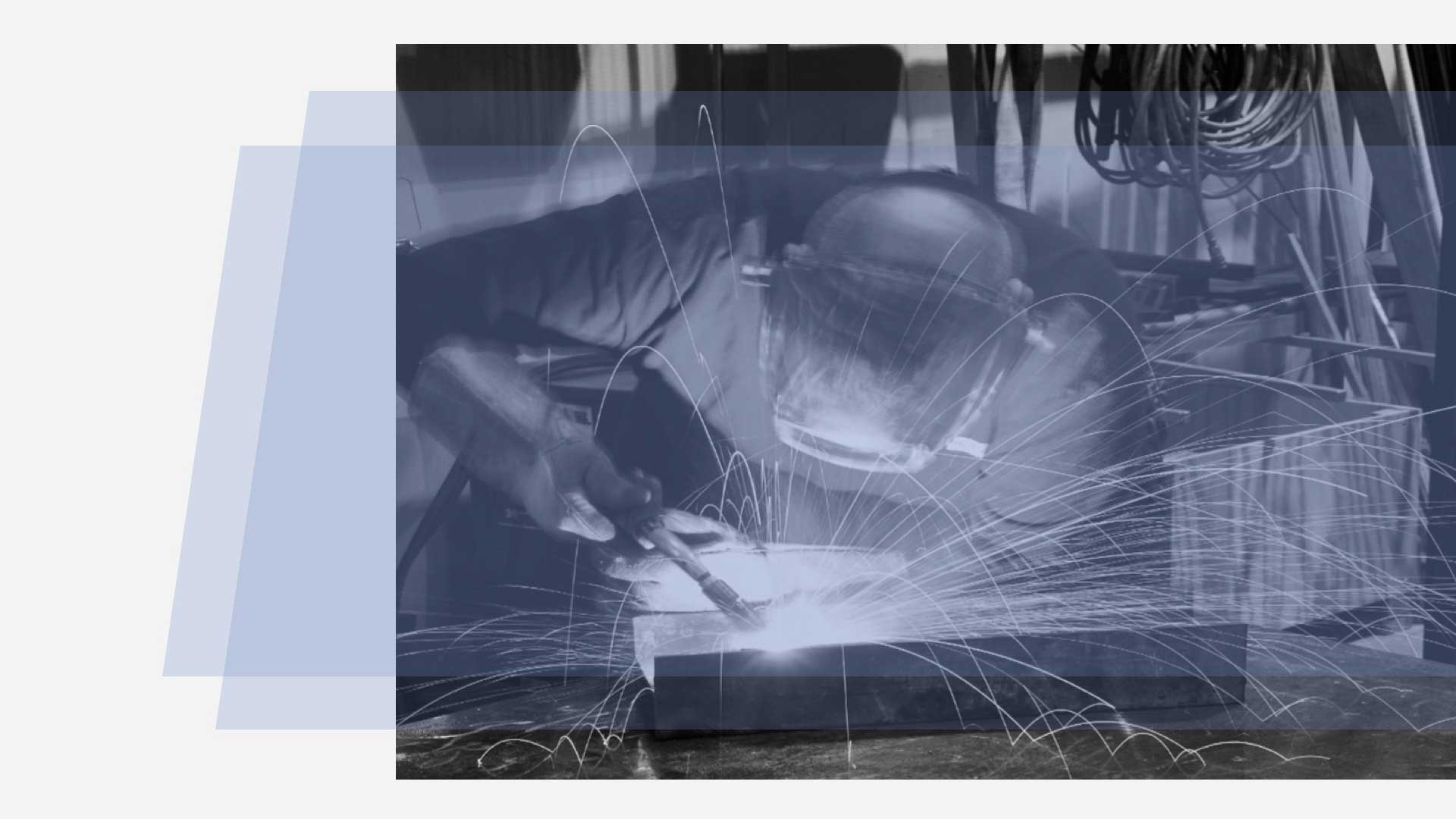 Let's see if we're a good fit for each other.
N.A. Holding Corporation may be a good solution for your company if you want to see growth or if you have already started to see growth but are unsure how to maintain and manage it. We like to support the community and families first, so if your company is small to mid-size, and looking to transition, we would love to talk to you.